Drink & Dine
Mosaic Lounge & Bar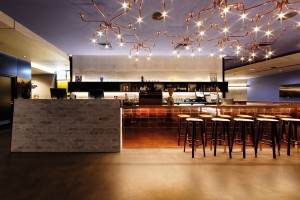 The Mosaic Building houses a wide variety of Restaurants that partner with Alpha Mosaic Hotel. Hotel guests are able to charge back to their rooms from many of these. Cuisines range from Asian and Sub Continental to Italian. Alpha's Restaurant Partners offer varied and changing menus in congenial and friendly atmospheres as they welcome families, couples and single guests.
Within the Alpha Mosaic Hotel you will find the Mosaic Lounge & Bar…a cosy, warm area set aside for those who wish to relax, read the paper, watch television, or have a casual drink and chat with friends. Sit by the fire in winter or in the plaza in the sunshine.
---
VIBRANT LOCAL RESTAURANTS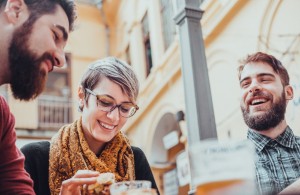 Hours: All day
Fortitude Valley has an abundance of world-class dining options for you to enjoy. Explore the Restaurants along James Street, at the nearby Gasworks precinct or along the emerging King Street Dining Hub – all within an easy walk of the hotel.
---
Restaurant DELIVERY SERVICES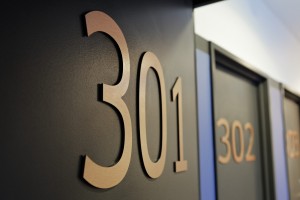 Hours: Available During Reception Hours
An extensive array of cuisines to satisfy whatever your taste buds desire from local restaurants can be delivered to Alpha Mosaic Hotel Fortitude Valley for your convenience. Made possible by simply contacting the helpful hotel reception staff.