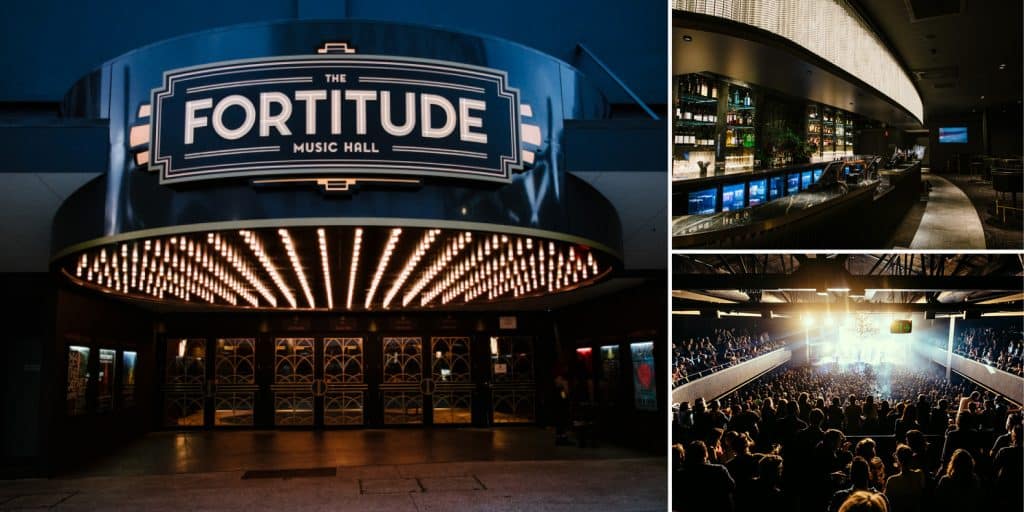 Three years in the making, The Fortitude Music Hall is a truly visionary addition to the Fortitude Valley precinct, reconfirming The Valley's position as a must-stop destination for local and international touring artists and an entertainment hub for locals.
The Fortitude Music Hall is the largest ballroom/theatre styled venue in Australia, with a 3,000 person standing capacity and a 1,100 seated capacity. Inspired by some of the world's most loved live music venues – from classic art deco theatres to larger clubs, while still paying homage to the iconic venues of Brisbane's past. The Fortitude Music Halls' prime location in the heart of Brisbane's entertainment precinct and state of the art production make the venue a truly world class performance space.
Click to view upcoming ticketed events at The Fortitude Music Hall.
For any events you're attending stay at Alpha Mosaic Hotel. Book Now for great special deals.